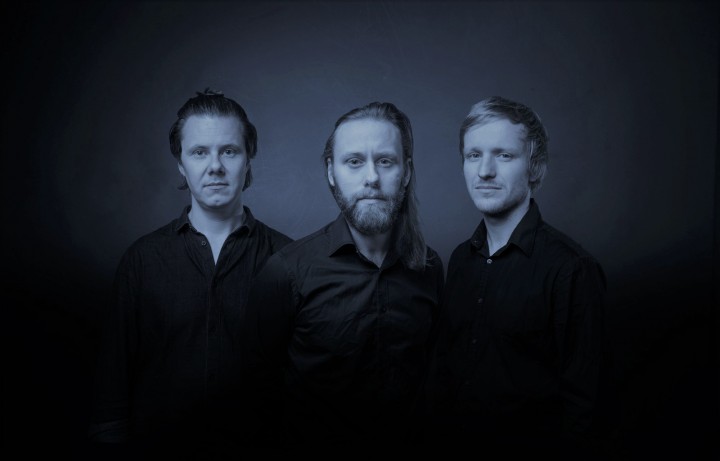 Eple trio is a Norwegian contemporary jazz trio playing their own original music. The group have been playing together for several years, slowly developing musical interaction and expanding the soundscape and possibilities of the modern trio.
After thirteen years of existence, the trio is still one of the most genre-defying and original groups on the Scandinavian jazz scene. With Andreas Ulvo on the piano, Sigurd Hole on bass and Jonas Sjøvaag on drums, the band is otherwise well connected and frequently plays, individually or collectively, with many other remarkable Norwegian musicians such as Karl Seglem, Jon Eberson, Tord Gustavsen, Mathias Eick and many more. 
Eple Trio have expanded and challenged the perception of modern Scandinavian jazz for many years, and through their four prior releases they have consistently brought on a new take on the genre, either based on unusual impulses and compositional methods, or by experimenting with form and improvisational structures, all while keeping tension between melody and a rhythmic undertow. 
Photo: Ulven