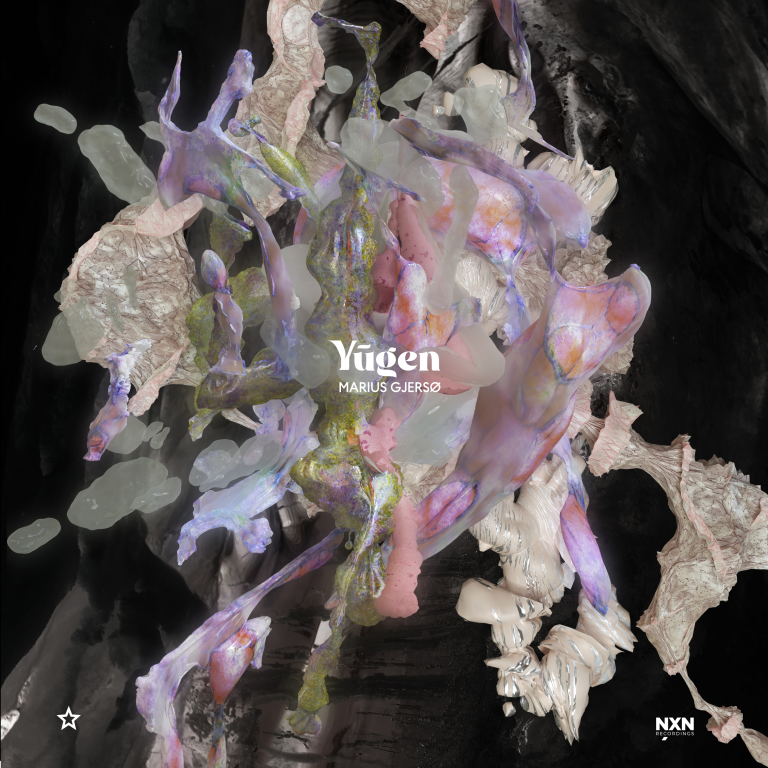 "A fascinating mix of melody, mood and minimalism that sends us on an endless journey through space and time" 9 out of 10 stars!
"Half an hour ambient magic" 8 out of 10 stars!
"It feels ethereal and has something very delicate about it. Great music for quiet hours."
"Trumpeter Marius Gjersø makes his debut with a collection of exceptionally beautiful moods that will get you into a serene state of mind." 5 out of 6
Yûgen
Marius Gjersø is a trumpeter, composer, conductor and artist based in Oslo, Norway. He's been playing trumpet and working as a musician in all aspects of the industry, for over a decade after attaining his degree at the highly acknowledged NMH in Oslo. He creates wonderful soundscapes combining trumpet sounds and electronica, and adding creative visuals to his live-concept.
Before Marius Gjersø started producing Yûgen, he traveled around Japan, where his encounter with Japanese culture, manners and aesthetics made a big impression. On his return to Norway, these impressions from the east remained very much alive for him, and became a major influence on the album. Nine soulful pieces of electroacoustic improvisation lay a perfect foundation for his exquisite trumpet lines. Combining improvisation with melodic, ambient and minimalistic electronics, he creates a musical space to really embrace. Yûgen is his debut album as a solo artist.
Yûgen is a word that describes an awareness of the universe that triggers emotional responses too deep and powerful for words. It has also been called "mysterious grace", "subtle profundity" and the "beauty of the unseen". It doesn't describe beauty itself, but describes the feeling that you have when you see something beautiful, or hear something profound. It's felt with the heart, not seen with the eyes.