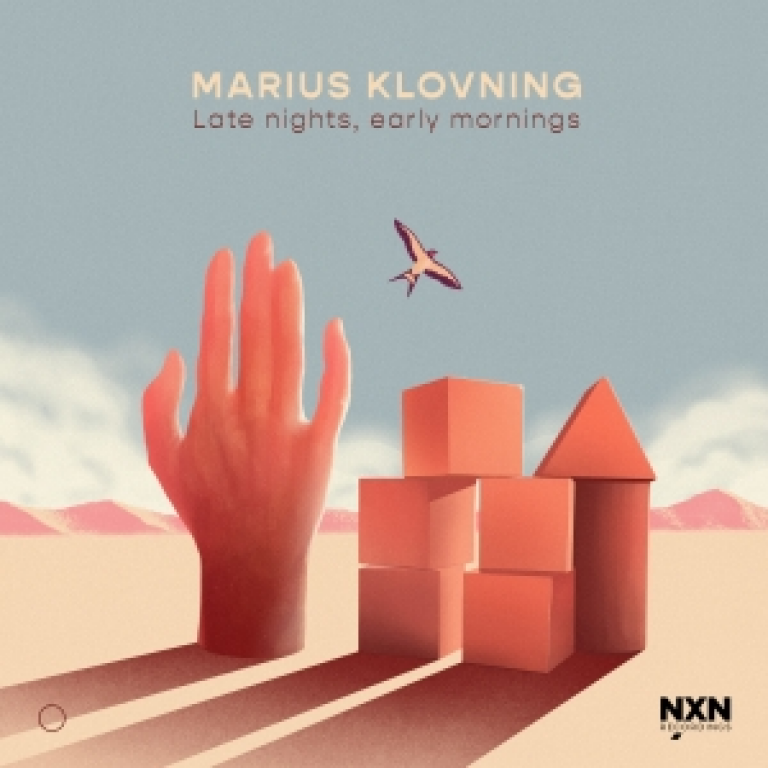 The melodies have a classic and pastoral quality
Stylistic variation, mild as a breeze and with undercurrents that brings us to unknown places
Tender and lyrical pieces
A musical tribute to the acoustic guitar
An album to enjoy, my insider tips to you!
Klovning has succeeded making a varied and exciting album based on the guitar
The fine fingerpicking shows his virtuoso qualities
A very atmospheric and great melancholic guitar record
A wonderful companion for a peaceful evening
Late Nights, Early Mornings
Marius Klovning is already an experienced guitarist, and is often seen on stage at jazz clubs around Norway with one of his many bands. Late Nights, Early Mornings is his second solo album with the guitar in focus, recorded in corona times with producer and technician Hans Martin Austestad. The album is a collection of personal, melodic gems mainly performed on various guitars. You will first and foremost hear Klovning's exquisite melodic taste and his love for folk tunes, blues and the singer/songwriter tradition. The songs vary from cheerful, fast melodies to longer, atmospheric and dreamy sequences. Late Nights, Early Mornings is a beutiful and well-played album that explores a number of genres and moods with the guitar as a guide.