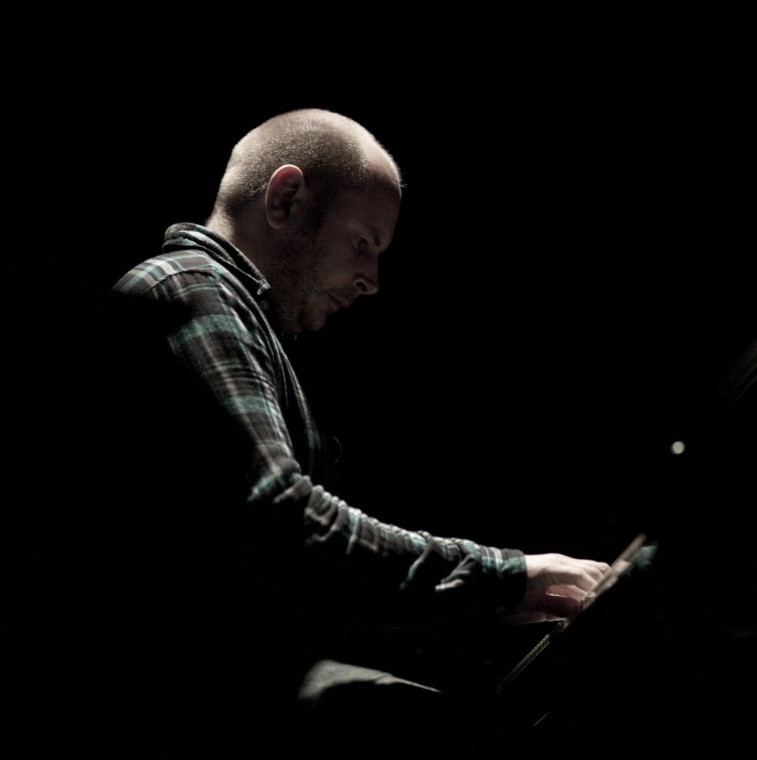 5 out of 6 and a great Review for Kjetil Husebø's new album in Aftenposten!
"The time has come for Kjetil Husebø"
"One of my favorite things is all the details that move inside the soft and fluctuating."
"After having greatly appreciated Kjetil Husebø's music for many years, I am not surprised to hear what he does on "Years of Ambiguity". He connects maturity with creativity in an especially strong way."
- Arild R. Andersen, Aftenposten