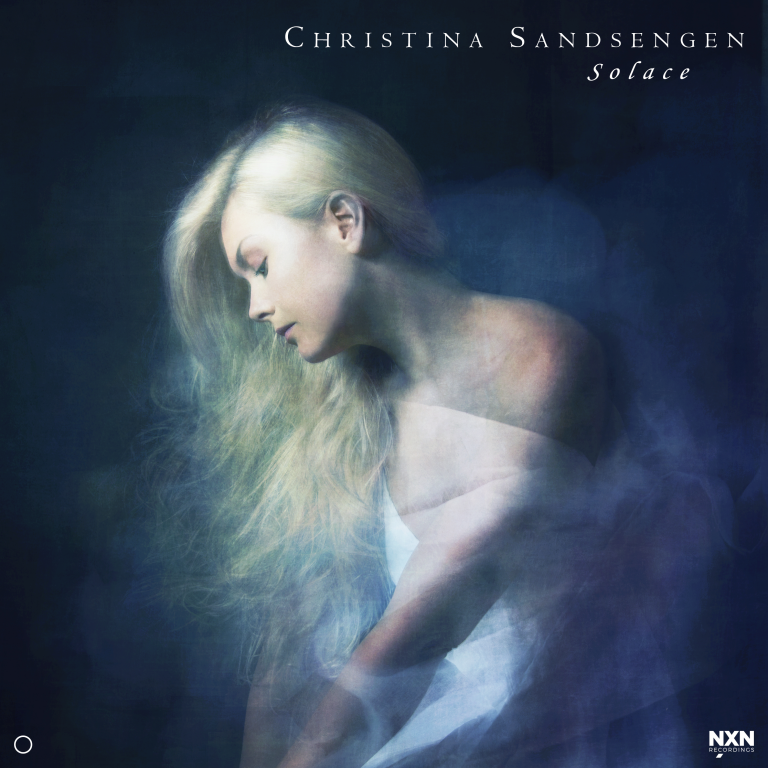 Available for pre-order!
Solace
Christina Sandsengen is an educated classical concert guitarist, and has performed in concert halls around the world. Solace is her debut album as a composer and the album highlights her technical skills as well as a wide range of contrasts, emotions and feelings. Sometimes dark and dramatic, then suddenly brighter and melodic. Christina says:  "The classical guitar is the key to my unconscious world of emotions and thoughts, and so I put the classical guitar in the center and use different soundscapes and elements to highlight or enhance the colors and the expressions from the guitar, and I use a lot of imitation of church bells played on the guitar to capture the empty and painful feeling of a funeral."
The album consists of 13 tracks and invites the listener on a personal musical journey from dark and light, grief, passion, and pain. The melodic language of the music are similar to Norwegian folk music. Fredrik Falk has produced the album and also contributes with piano and soundscapes. Recorded by Ole Teigen in Crowtown recordings and mastered by Kenneth Amundsen. Artwork by Nihil.