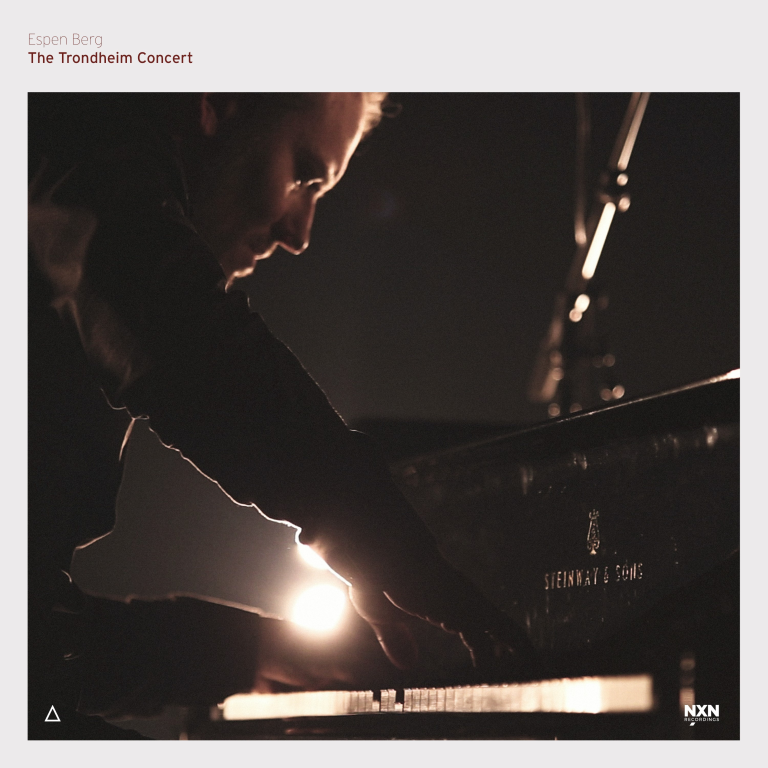 "What we have here, is quite possibly one of the finest improvised solo piano performances I have had the pleasure of listening to in the last decade or so."
"Impressive stuff – the future of spontaneously-improvised solo concert is in safe hands."
«It's mesmerizing. It's beautiful. The Trondheim Concert is an amazing feat.»
The Trondheim Concert
Five years after releasing his second solo album, Acres of Blue, Espen Berg decided to do a fully improvised piano concert and a live recording. This one-taker is a culmination of years of development, reflection and research. The music created in the moment reflects his emotions in a profound way, and every time he play it's different. Every second of music is unique, and it feels like an endless resource both musically and spiritually. The Trondheim Concert is recorded at Dokkhuset.