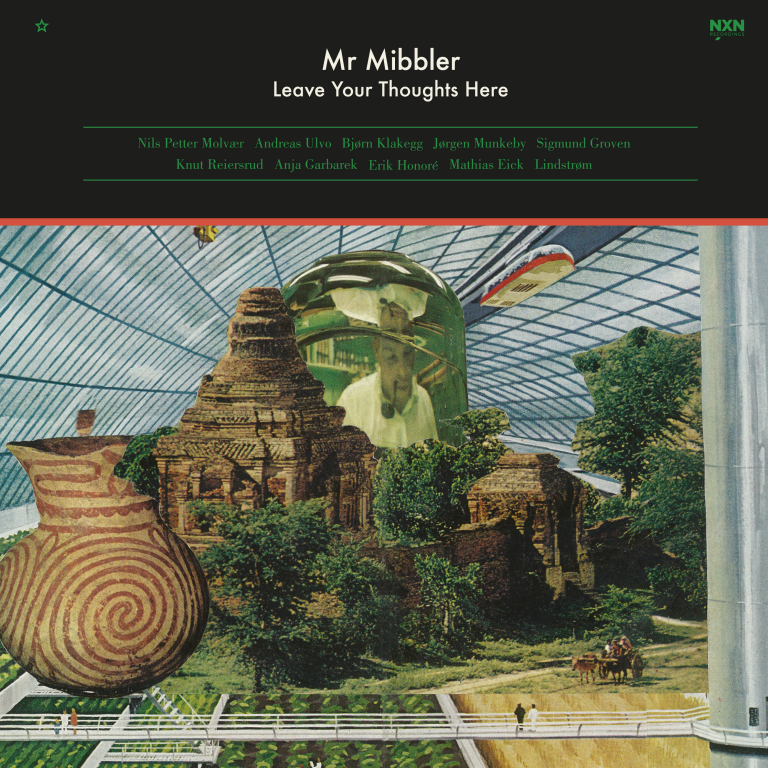 Available for pre-order!
Leave Your Thoughts Here
Leave your thoughts here is Mr Mibbler's third album following The Long Journey released in January 2021. Mr Mibbler is musicians and producers Thom Hell, Jørn Raknes and Vidar Ersfjord, and this time they have invited an incredible number of first-class Norwegian musicians to play around in their musical world. The guest musicians have been the starting point for the tracks and Mr Mibbler has built the songs around their contributions. Among the guest artists we find very exciting names such as Knut Reiersrud, Lindstrøm, Andreas Ulvo, Mathias Eick, Jan Bang, Bjørn Klakegg, Jørgen Munkeby, Sigmund Groven and Nils Petter Molvær, all experienced and acclaimed within their genres in Norway and internationally. This makes Leave your thoughts here a musical journey of different moods, exciting instrumentation and a wonderful mix of genres. You will hear folk, jazz, ambient and electronica performed by the very best musicians in Norway.