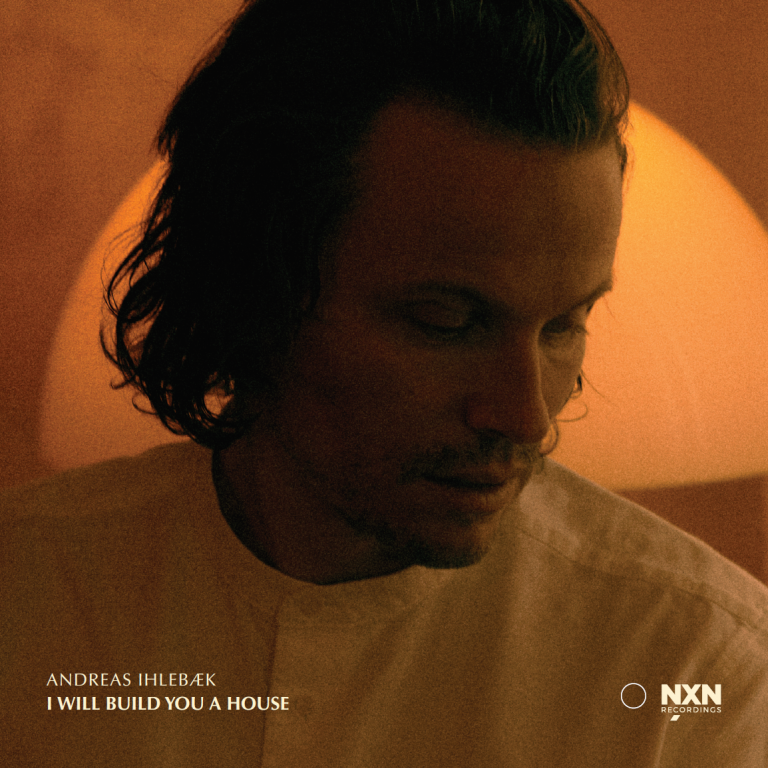 Available for pre-order!
I Will Build You A House
As in all Andreas Ihlebæk's music, the love of his native Norwegian folk, classical music and nature is always present, while simultaniously drawing on inspiration from musical influences and experiences collected through a life around the world. Living in San Francisco from the age of 12, he was «discovered» by jazz pianist Merrill Hoover, who had played with greats such as Eartha Kitt, Anita O'Day and Benny Goodman. Hoover offered to mentor the young music lover, and their time together had an enormous impact on him. His path to composing neoclassical music, has gone through a wide range of genres, and his last release on NXN, Northern Lullabies earned him a nomination for a Norwegian Grammy. I Will Build You A House is new original music written by the artist and it's all Andreas.