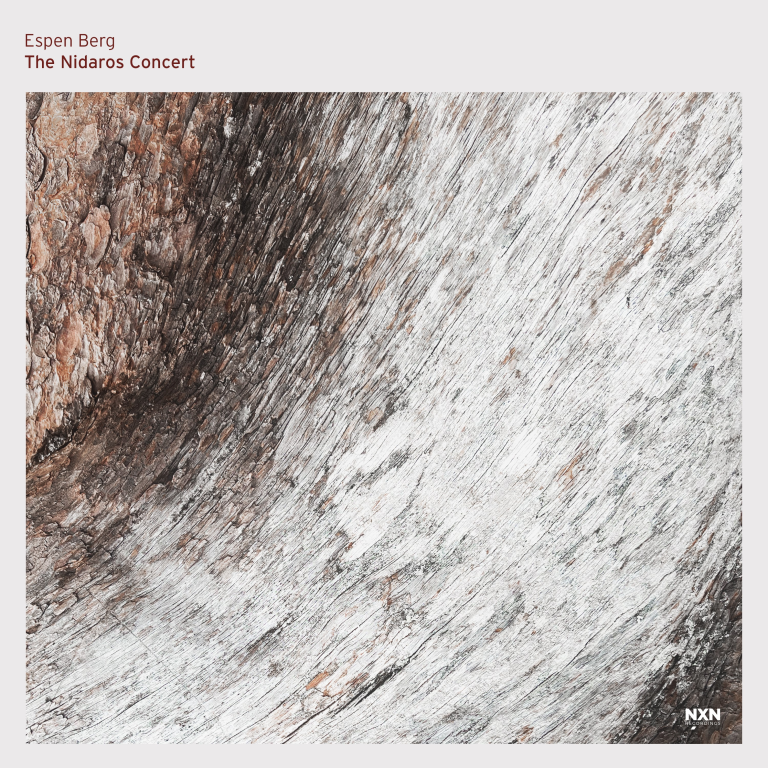 The Nidaros Concert
It took Espen Berg 20 years of preparation to improvise a one and a half hour concert. This performance gave him international recognition when released in October 2022 and his new album is now ready.
When Espen Berg sits down at the grand piano, a continuous flow of music arises. He calls the method spontaneous composition - a form of improvisation. Life's unexpected twist gave Espen Berg the emotional depth he needed to convey something behind the grand piano. "The Nidaros Concert" follows up his critical acclaimed improv-debut, "The Trondheim Concert".
The album will be released on March 31st on NXN Recordings. The date of publication is commemorative about a little person who passed away on the same date. A demise that is processed in the music.