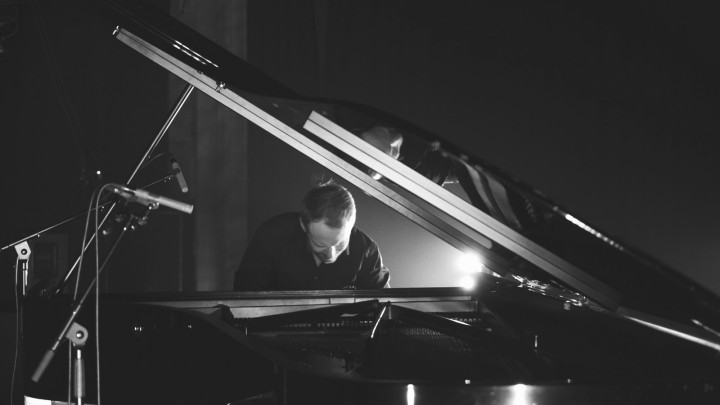 Espen Berg, born June 30th 1983 in Hamar, is a Norwegian pianist and composer. He lives in Trondheim, where he attained a master's degree at NTNU's highly acknowledged jazz department in 2008.
In 2011 Espen started working on his solo project. His first solo album, Noctilucent, was released in 2012 and became the starting point for his career as a band leader. Espen Berg Trio was formed in 2014 with fellow band members Bárður Reinert Poulsen (bass) and Simon Olderskog Albertsen (drums). The trio is now considered one of the most influential, innovative and highly acknowledged piano trios from Norway.
As a sideman Espen has worked with Hildegunn Øiseth Quartet, Bridges feat. Seamus Blake, A Tonic For the Troops, Anders Grønseth's Multiverse, Kåre Kolve Quartet, Daniel Herskedal Quintet, Marius Neset and Trondheim Jazz Orchestra and Mathias Eick Quintet. He has a duo with Silje Nergaard which is touring extensively in Norway and Europe, and they released a duo album in 2020 at Sony Music Gmbh.
NXN Recordings is proud to release Espen as a solo artist, performer and composer, and look forward to release his solo work.