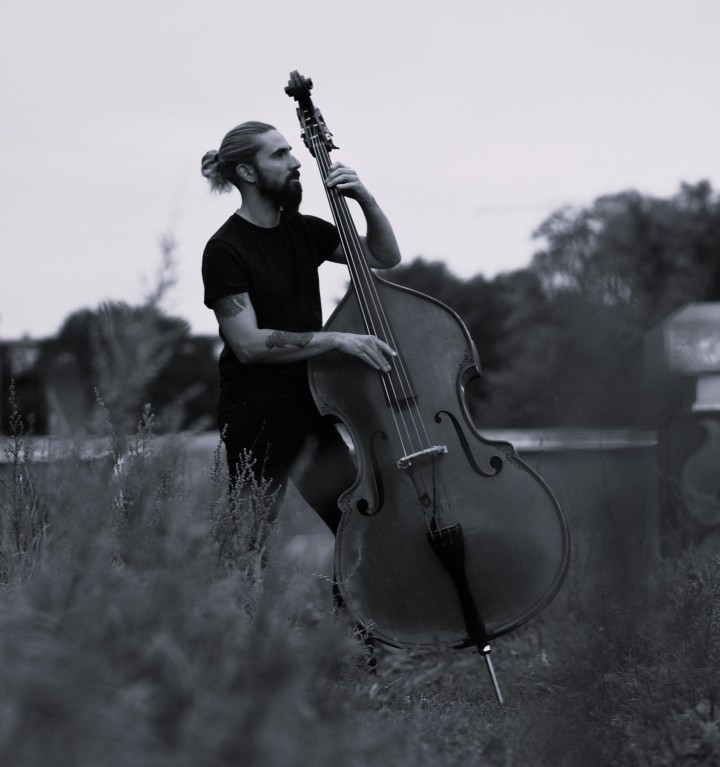 Sebastian Haugen (1983) is an educated jazz bassist and pedagogue at the Norwegian Academy of Music. He has worked freelance since 2003 and participated as a musician, band leader and composer in several projects.
Sebastian has participated in a number of releases including two Spellemann (Norwegian Grammy) nominations and has toured Europe and the USA with a number of bands and artists.  He was also in the orchestra at the Oslo Theater during the performances Matilda and Mamma Mia, and will play Moulin Rouge at Chateau Neuf in autumn 2023.
In 2012 he started his own band which in 2017 released his debut album Skarvesteinen. The band will release his second solo album Fremtidsfabler in 2024.