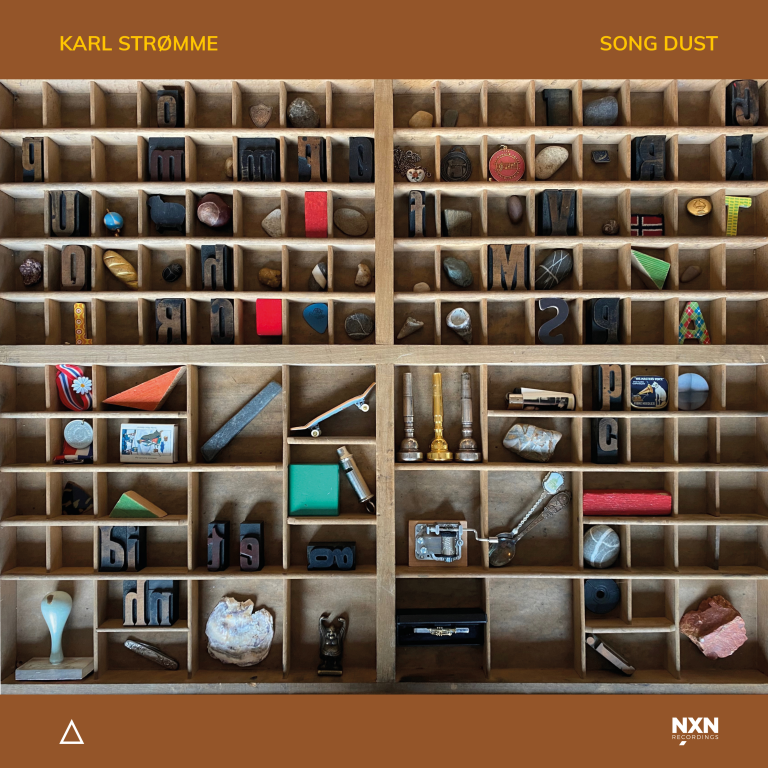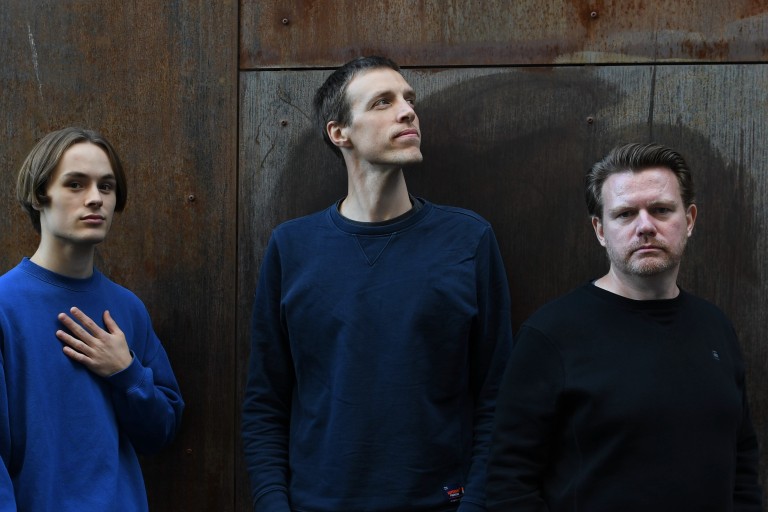 "Beautiful, sincere and personal"
"The common denominator is that it is open, beautiful, melodic, searching and highly unique."
"The melancholic soundscapes appear in an almost magical light"
"Puttekassen på omslaget av trompetist Karl Strømmes fine album Song Dust illustrerer rikdom og innfall, men også stor orden."
Song Dust
Song Dust is the first trio recording from trumpeter Karl Strømme. Having toured as a member of the European Union Jazz Youth Orchestra, and recorded several albums as a member of the experimental outfit Peloton, Strømme released Dynalyd, for quintet in 2019. For his NXN Recordings debut he teamed up with exciting young musicians Gard Kronborg on acoustic bass and Per-Arne Ferner on guitar. Listeners will enjoy both nods to the Westcoast jazz as well as the Nordic cool, especially through the expressive trumpet inspired by the Chet Baker trio recordings on Steeple Chase. The traditional jazz trio would often include a drummer, but you won't miss one on Song Dust. Besides a joyful percussive part on track 5, VM all musicians are given plenty of space and time to make beautiful soundscapes and passages throughout the album.