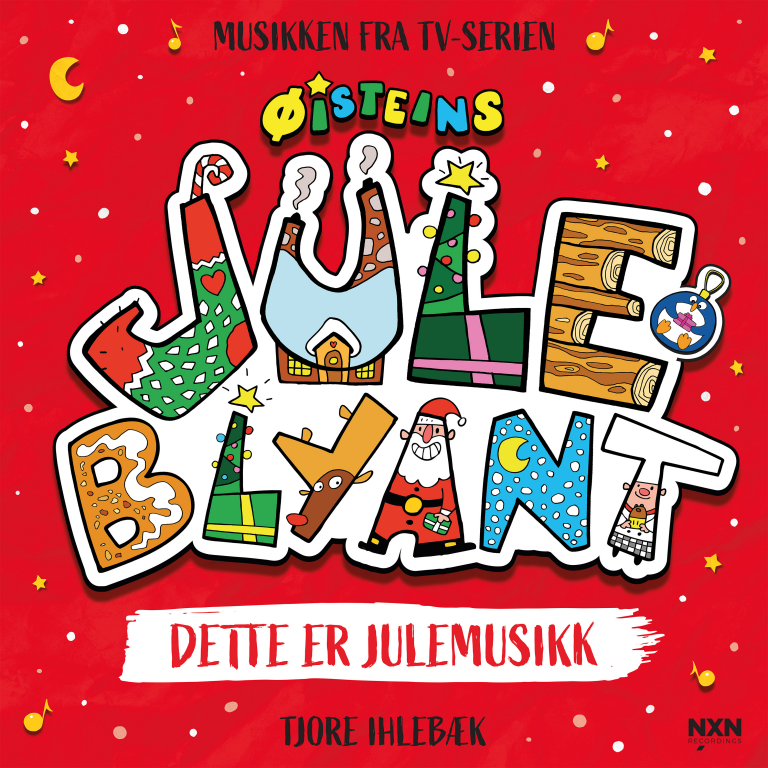 Øysteins Juleblyant
Øisteins Blyant and his English alias Box Yourself is a huge success on Norwegian TV NRK, and internationally on YouTube with 300k + subscribers and millions of views of his funny and educating videos on how to make cool things out of boxes and junk with some pencils and a pair of scissors.
In 2019 his Christmas show Øisteins Juleblyant (ENG: Box Xmas) will screen on all NRK platforms and on YouTube. Box Xmas is a brand new arts'n craft show of 24 episodes all about making gifts and decorating for Christmas.  In each episode kids will learn how to make a gift for somebody they love, from junk and found objects.  Then they get tips and inspiration for gift wrapping and card making.  Box Xmas is set in the romantic, winter clad, Norwegian old town of Fredrikstad, giving it a cosy Scandinavian frame.  The show is fun, energetic and inspires an environment friendly way to celebrate Christmas. Presented by the artist Oistein Kristiansen. Created by Oistein Kristiansen and Earthtree Media. 
The show will be available in Nov 2019 in English and Norwegian language.