NXN Recordings was established in Oslo in 2019 to release Norwegian cross-over projects. Our aim is to put out interesting, innovative and original music that bends, explores and challenges the established genres. There's a lot to discover in our catalogue from neo-classical, ambient, jazz, contemporary music, and everything in between. Our releases have the recognizable "Cool Nordic sound" in common, and the music has proven to have global appeal. NXN Recordings is a member of Naxos Music Group.
Rain.Shine Music Video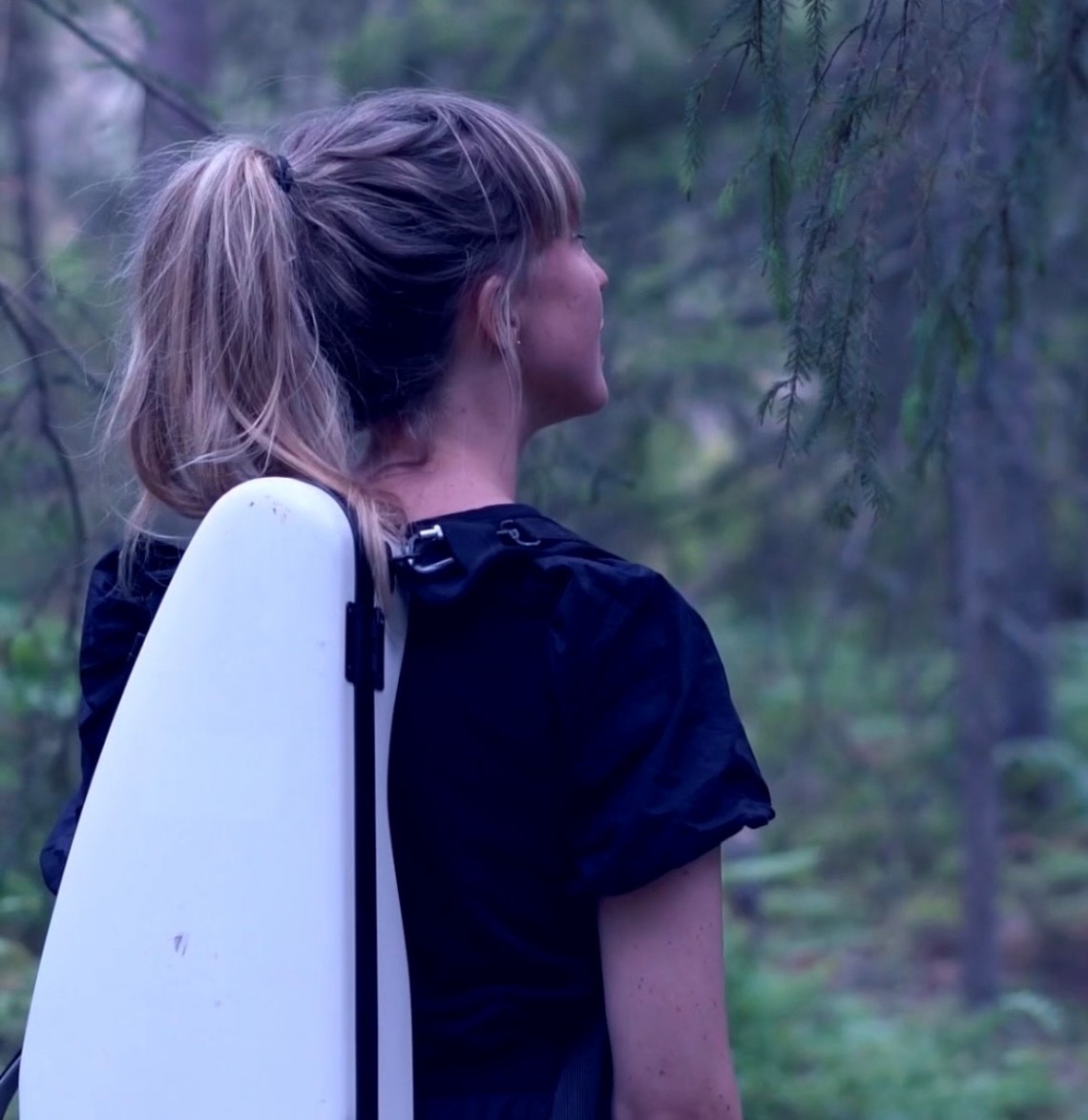 Watch the full music video for Andreas Ihlebæk's "Rain.Shine" featuring composer/musician Annasara on our YouTube-Channel!