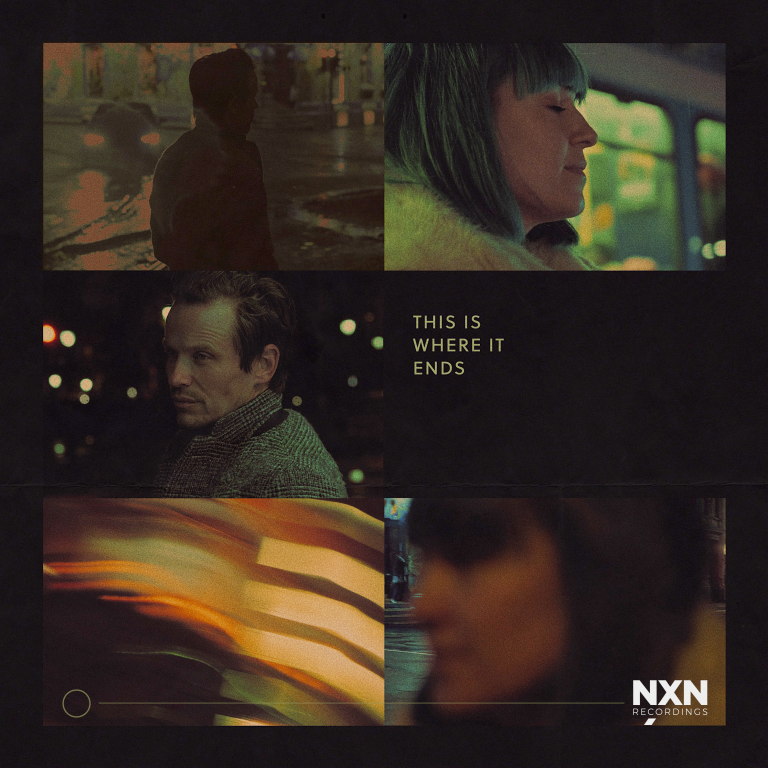 This is where it ends
This is where it ends is the first single from this exciting duo.
Andreas Ihlebæk is a versatile pianist and composer and received fantastic reviews in eg. Bild, Stern and JazzThing when he released The Guest in 2017  . Rikke Normann has a broad background as a singer and contributes on albums by Daniel Kvammen and Jarle Bernhoft in addition to having released 4 solo albums. Together they search for the sweet melody and a gentle sound .