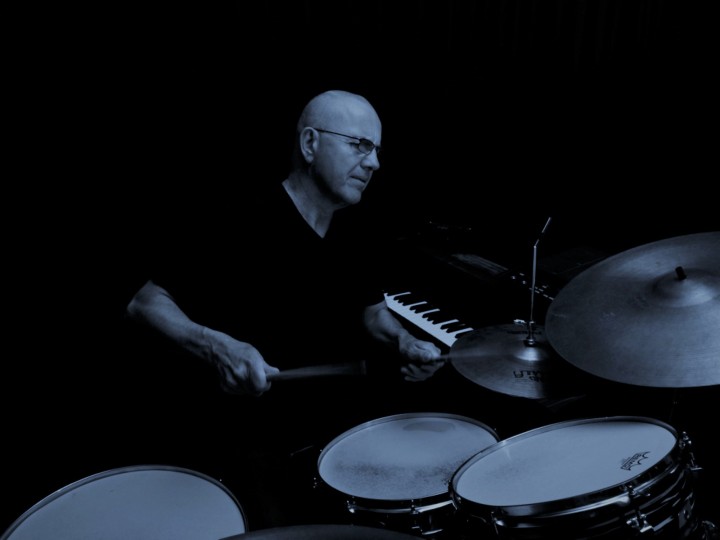 Magnar Karlsen is a Norwegian drummer/percussionist/keyboardist who works in an ambient, improvised soundscape. In addition to his playful and original drumming he operates synthesizers and electronics with an impressive precision and feeling.
Karlsen is working with samples and spoken words on his recordings, and also invites musicians to improvise with him.
He creates a trademark "Nordic Sound" and takes you on a journey of different moods and atmospheres.
Photo: Magnar Karlsen