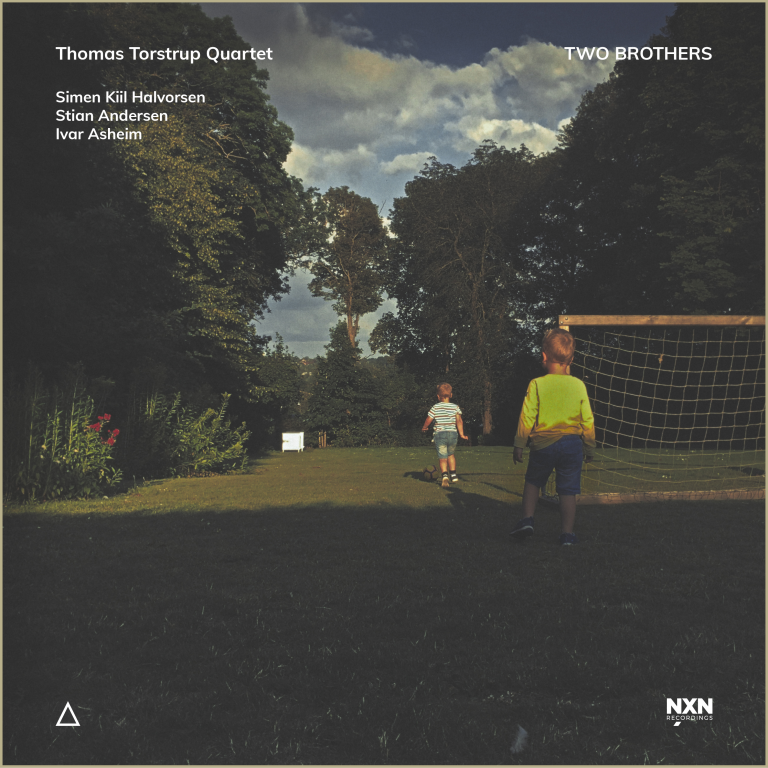 It is lyrical, tasteful and with a clear meaning and direction
Thomas Torstrup has a technical surplus that gives his playing a controlled ease
Listen to Two Brothers, often!
A beautiful album where you clearly hear the musicians' openness and joy of playing
A set of tasteful originals, wrapped up in a post-bop guise and offering tight interplay from a youthful quartet
From swinging bars and tight-knit unison passages over brilliant soloistic breaks to Latin grooves, Two Brothers presents a wide range of jazz bound to the tradition but firmly rooted in the present at the same time
The easy-going, not at all worried attitude of the players here that makes the music so enjoyable
Two Brothers
Thomas Torstrup is a jazz pianist and organist from Stavanger. In 2014, he debuted with the poetic album "Snøkorn", together with Hanna Paulsberg (sax), Trygve Fiske (bass) and Tore Sandbakken (drums). He has also worked on exciting, cross-genre organ projects with John Pål Inderberg, Martin Högberg and Heidi Skjerve, resulting in the albums "Still" (2017) and "Selbu Sessions" (2018). In recent years, Torstrup has composed new material for jazz quartet. The songs on Two Brothers were recorded in New Tone Studio in Oslo in August 2019. The music can be characterized as melodic jazz with an original touch and a wide palette of stylistic references. The sources of inspiration range from American jazz tradition to sacred music and Olivier Messiaen's universe. Thomas also find inspiration from sounds in nature as raindrops and wind, and the sound of children trying instruments for the first time!