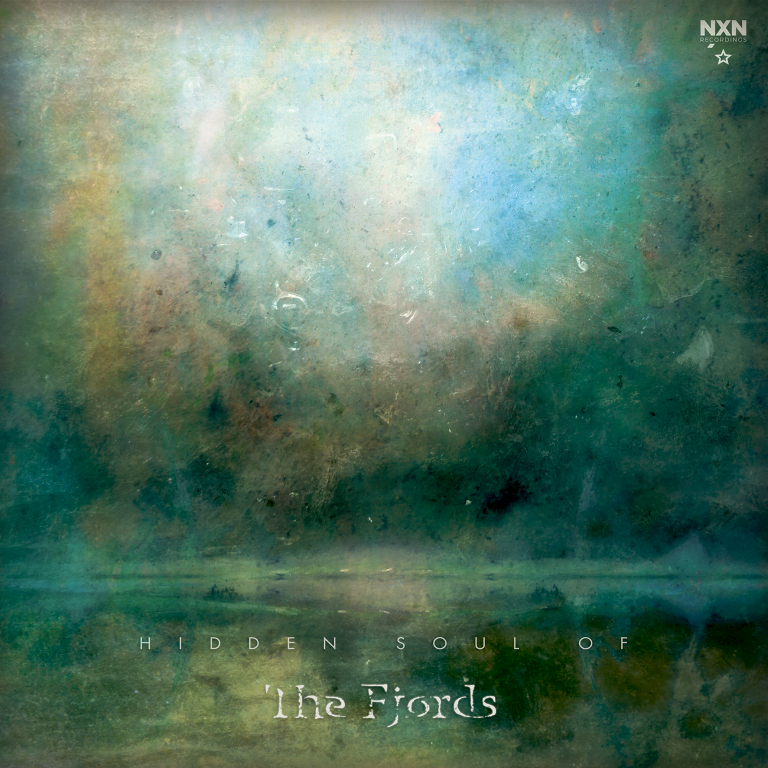 Singer Heidi Torsvik and composer Lazerus Winter have created a, so to speak, heavenly album with powerful, all encompassing stillness that quickly enchants
Shaped, ambient structures of sound that never leaves the beauty of melody
An hour-long journey through delicate sound and finesse.
I'm getting ready to listen again. I want to see why I found the last minutes of each of the movements so graceful, tasty and truthful
a beautifully crafted musically induced emotional journey
"Hidden Soul Of The Fjords" is a graceful, sincere and cultural-historical album
Hidden Soul of the Fjords
Exploring the haunting beauty of one of the Earth's most exquisitely majestic landscapes, Hidden Soul Of The Fjords is a musical journey, an 'Elemental-Sonic Soundscape' artfully expressing the primal origins, mythic mysteries and life and death realities of the stark and stunning Fjords of Western Norway.
The album is told in four musical Movements:
1- Presence 2- Beneath The Surface Touch The Sky 3- Shining Darkness 4- Heart
Co-created by Norwegian Singer/Composer Heidi Torsvik and Grammy Nominated American Producer/Composer Lazerus Winter, the new double album includes performances from renown soloists: Karl Seglem (tenor sax and Bukkehorn), Stein Urheim (electric guitar), Benedicte Maurseth (Hardanger Fiddle), Alexander Grieg (Contrabass), David Chelsom Vogt (Violin) and drummer Ivar Thormodsæter.
Initially composed in an old wooden home on the edge of the fjord waters and including multiple field recordings and found sounds from travels throughout the region, "Hidden Soul Of The Fjords" album production touches the heart, mind and Soul with a unique musical vision that that might remind the listener of such diverse musical references as Arvo Part and Massive Attack. Hidden Soul Of The Fjords seeks to bring the magic of one of the Earth's greatest natural eco-systems to the all who listen in a one-of-a-kind 'Elemental-Sonic Soundscape."