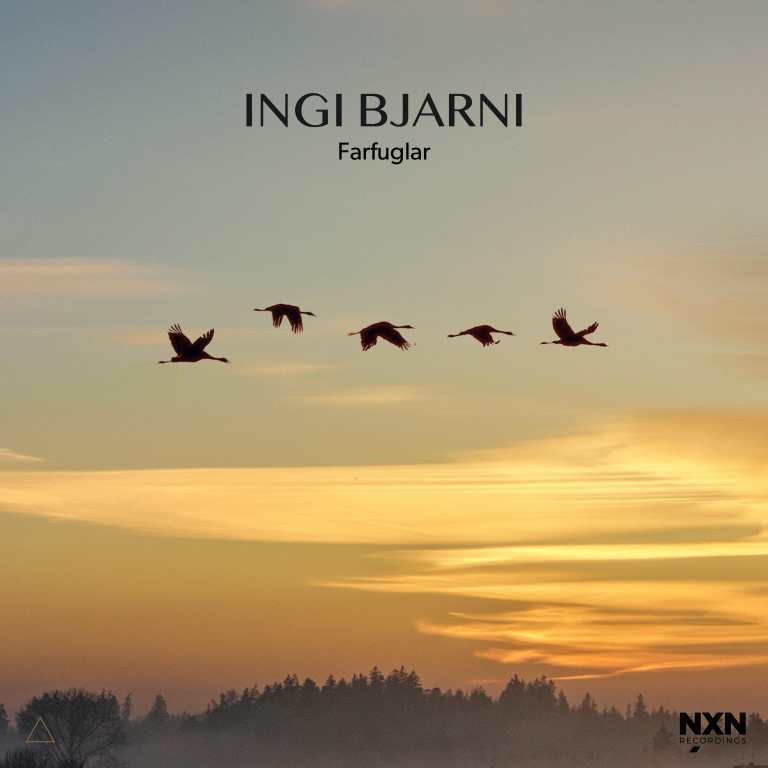 "Farfuglar, the second quintet album of Icelandic pianist Ingi Bjarni, impresses with its precise sound, folkloric melodies, and polymetric structures, which are in absolute consonance with the dynamic interplay of the group..."
"A wonderful album that captures the North as it sounds when it is mixed with the various musical influences of this world."
"Fascinating, full of lyricism and extraordinary spaces - this music is worth listening to."
Farfuglar
Ingi Bjarni is a pianist and a true Nordic artist. Coming from Iceland and traveling around the Nordics and Northern Europe to both perform and find new musicians to play with, he has created a fine blend of musicians from different countries to complete his musical vision. His music is clearly inspired by jazz traditions and nordic folksongs, still he has a distinct own sound. Farfuglar is proof to that.